FleetWave
Keep your business moving
Your fleet is at the core of everything you do. Keeping your vehicles safely on the road is your priority, and using a reliable system to help manage your fleet is essential.
Keep your fleet moving with our smarter fleet management software, FleetWave.
Move up a gear with FleetWave
Use intelligent data to find out how your fleet works.
Integrate almost any third-party app, so you can work smarter. And automate your processes to work more efficiently.
Our flexible fleet management software gives you the tools to stay compliant, power-up productivity and exceed customer expectations.
With us by your side, you'll be able to take your fleet – and your business – further.
Get actionable insights
Create and view analytics, predict trends and generate graphical reports in real-time. So you can make informed decisions, overcome challenges, and act fast to seize opportunities.
Create bespoke reports
Make it easy for your people to get the details they need, with dashboards that can be tailored to the individual user, job role, departments and more.
Set up notifications
Stay organised, efficient, and compliant with automated dashboard reminders every step of the way. From calendar alerts, to maintenance prompts and driver licence checks.
Mobilise your team
Keep everyone connected and informed on their phones, laptops or tablets. And put the information they need in reach.
Centralised management
Monitor drivers, vehicles, workshops and more – from one place – giving you total visibility and greater control over your whole fleet and assets.
Accessible admin
Keep virtual paperwork in order: input and manage orders; capture and store relevant information and documents, such as contracts, photos, driver profiles and technical specs.
Shared access
Grant secure access to colleagues when you need to, so they can get information, record activities and upload documents that you can share, reducing the amount of admin you all need to do.
Instant analysis
Use every asset more efficiently with real-time KPI tracking and analysis. This helps you see where you can rapidly reduce costs and get a return on investment. Plus, power-up your productivity and offer customers new services.
Supercharge scaling
Our system can keep up no matter how large your organisation grows. You can keep using our solution, even if you're managing multiple sites, workshops or regions. Or if you're in charge of several fleets, each with complex and diverse needs – it's a smart way to keep things simple.
The FleetWave brochure
For more information and a full list of features of our fleet management system, take a look at our brochure.
Download your brochure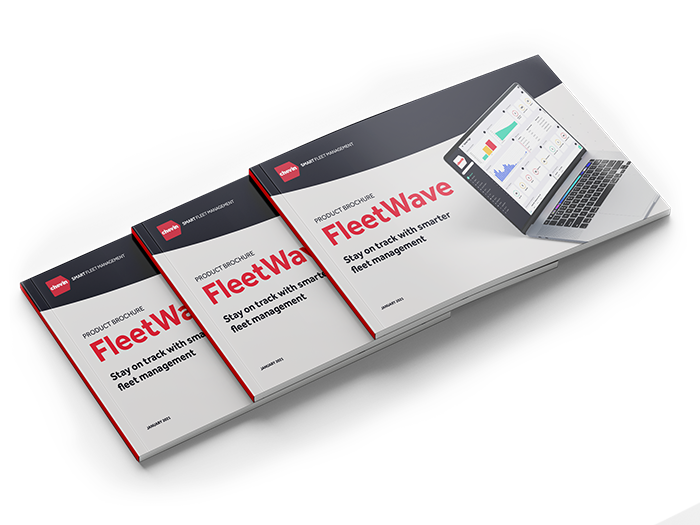 SOLUTIONS
Different solutions, one central system
Simplify business-critical processes with FleetWave. Our software solutions will help you to improve:
See our full list of solutions
INTEGRATIONS
Integrations, web services and data sharing
Keep data flowing. Seamlessly integrate with an ever-growing directory of third-party apps, from GPS and telematics to fuel cards and financial services.
See our full list of integration partners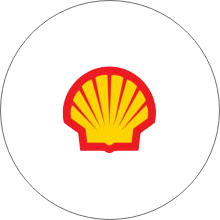 Case Studies
What our customers say
Operating a diverse public sector fleet in the current economic climate continues to be challenging. FleetWave has been an enabler and a catalyst for change and we look forward to seeing what further changes we can develop together.
Sean Adams,
Corporate Fleet Manager, Dorset County Council
Ready to enhance your fleet?
If you want to find out more about our fleet management software, let us know and one of our Sales Development Representatives will be in touch!
See Pricing
Resources
You may also be interested in…