Streamline data sharing and automate processes
Communication is key when it comes to efficiently managing your fleet.
Streamline processes and leverage data with FleetWave.
Our innovative software can be integrated with almost any type of third-party system. Here are some of the providers we work with:
Download our integrations guide
GPS and telematics
Easily access reports, alerts and updates, geolocation, and driver behaviour. FleetWave integrates seamlessly with all your GPS and telematics systems.
Verizon
Trakm8 Insure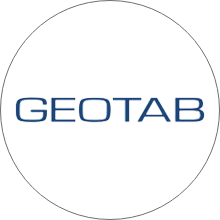 Geotab
CalAmp
Avail
GPS Insight
Novacom Europe
Teletrac Navman
Telogis
Fleetmatics
Terrafix
TraxxisGPS
Vetronix Corp.
Zonar
Lightfoot
Fuel cards & fuelling systems
Get detailed reports and full visibility – from transactions and costs to MPG and potential fraud – by integrating your fuel data with our FleetWave system.
Esso
BP
Fuel card services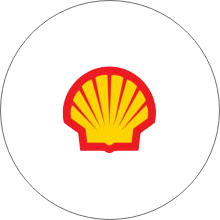 Shell
Comdata
Mobil
Total
EJ Ward
ExxonMobil
Fuel log
Fuel master
Gasboy
J.P. Morgan
Keyfuels
OPW
Voyager
Wex
FleetOne
Fleet, maintenance and leasing providers
Easily track and manage job card data, recharges, and costs with FleetWave. Our system allows you to automatically import all leasing, maintenance, accident management and third-party contractual information.
LeasePlan
Epyx 1link
Arval
Element
Fleet response
Penske
GE Capital
Parts & national accounts service providers
Get a detailed overview of all repairs and parts by importing maintenance, service, and job card data from external providers.
Bridgestone
Ford
Goodyear
Jiffylube
Michelin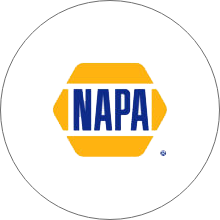 NAPA
ERP applications and finance software
Share real-time data from your fleet management system with any enterprise resource platform for almost limitless purposes.
Sage
Oracle
SAP
Oracle Peoplesoft
Microsoft Dynamics GP
NetSuite
Oracle JD Edwards
Vehicle specification databases
Put an end to inaccurate and time-consuming manual administration with automatic data population. With access to complete vehicle specifications, you can improve your vehicle profiling and reporting with ease, too!
Kee Resources
Cap Data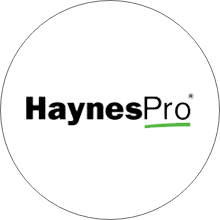 HaynesPro
JATO
Online driver databases
Manage your drivers the smart way. Automate the checking of driver details through online databases to keep track of the status of driver licenses, training, qualifications and more.
DVLA
Ready to enhance your fleet?
Let us know and one of our Sales Development Representatives will be in touch!
See pricing