Fleet Management Software
Keep your business moving
Stay on track with our smarter fleet management solutions
Your fleet is the lifeblood of your business. It takes you to new places, opening regional, national and global opportunities. But if it stops, everything stops. Automate your processes with our smart fleet management solutions to stay fast, efficient and ahead of the curve.
See our products
Trusted by fleets across all industries:
Drive your fleet forward with insight and innovation
FleetWave
Centralize your fleet & asset management
Learn more about your business with in-depth analytics
Automate the day-to-day
Learn more about FleetWave
A Buyers Guide to Fleet Management Solutions
Make informed decisions when it comes to finding the right system for your fleet.
Download your guide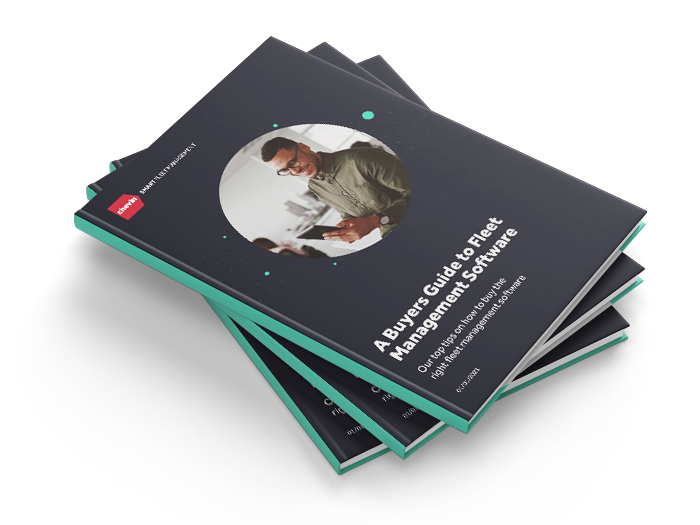 Ready to move up a gear?
If you want to find out more about our intelligent fleet management system, request a demo and one of our Sales Development Representatives will be in touch!
Request a demo
SOLUTIONS
Multiple solutions, one central system
Improve efficiency and reduce costs with our flexible fleet solutions. Easily manage your fleet from acquisition to disposal with our range of fleet management solutions.
See our full list of solutions
INTEGRATIONS
Integrate with ease
Bring your fleet together with seamless integrations. Connect with almost any third-party app, web service, data provider or internal system.
See our list of integrations
INDUSTRIES
Systems built around your business
Ensure all your needs are met with flexible fleet management solutions and services. We can even build bespoke features to suit your specific business requirements.
See how we help your industry

Behind Chevin's products lie some of the industry's brightest minds, passionate about delivering the very best fleet information systems and customer service.
Ashley Sowerby
Founder & Executive Chairman
Why Chevin?
We're global leaders in our field with over 30 years' experience. With Chevin on board, you can rest assured that your operation is performing at its best.
Multi-award-winning innovative software
Excellent customer service
ISO accredited (ISO 9001 & ISO 27001)
Global customer community
Quality and security
Consultation on or offsite
Dedicated support
Almost limitless integration
Environmentally conscious
30 years of fleet management expertise
Explore our fleet resources
Get the latest industry news, insights and more
Ready to improve your fleet?
If you're ready to learn more about smarter fleet management, let us know and one of our Sales Development Representatives will be in touch!
Click here to get started