Solutions
Asset maintenance and management software
Effortlessly control all aspects of your asset management
Request a demo
The one stop shop for asset management
Things don't need to be complicated. Keep it simple with our asset management software.
Using our system, seamlessly blend together all the information you need to efficiently manage your assets, from acquisition and procurement to allocation and disposal.
Request pricing
Measure performance
Reach peak performance using our tailored dashboards.
FleetWave places the analytics and information you need at your fingertips, helping you to make data-driven decisions that improve the efficiency of your team.
Reduce downtime
Keep everything running smoothly. Never miss a maintenance task and reduce unscheduled downtime.
Improve productivity
Monitor your performance and costs with powerful reporting tools, to help you make effective decisions.
Increase asset visibility
Manage the performance and cost of assets and equipment in one easy to manage system.
Automate data sharing
Effortlessly integrate with third-party data providers, applications, web services, asset tracking software and internal systems.
The FleetWave brochure
For more information and a full list of features of the asset and fleet management system, take a look at our brochure.
Download your brochure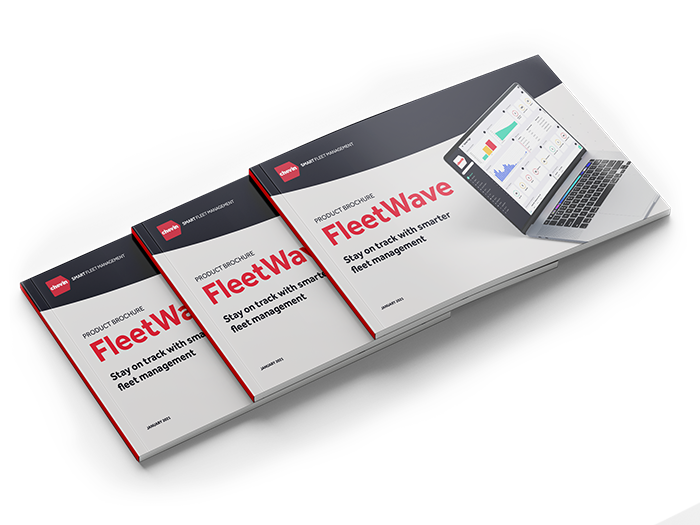 Discover powerful integrations
A wide range of helpful integrations are available with FleetWave, such as:
GPS & telematics – pull in odometers, driver behaviour, geolocation and more
Accounting and finance providers – for easier accounting & tax management
Parts and service providers – for detailed visibility of all repairs and inventory
And more…
See our list of integrations
RESOURCES
You may also be interested in…
Ready to improve your asset management?
If you're ready to learn more about smarter asset management, let us know and one of our Sales Development Representatives will be in touch!
Request pricing