Learning Zone
Vehicle inspections: your daily fleet vehicle checklist
Daily Fleet Vehicle Inspection Checklist
When it comes to managing your fleet, keeping your vehicles and drivers safe should be your top priority. Poorly maintained vehicles can cost time, money and even lives. With road traffic accidents causing around 1.35 million deaths globally per year, maintaining your vehicles with regular inspections is vital for the safe day-to-day running of your fleet.
.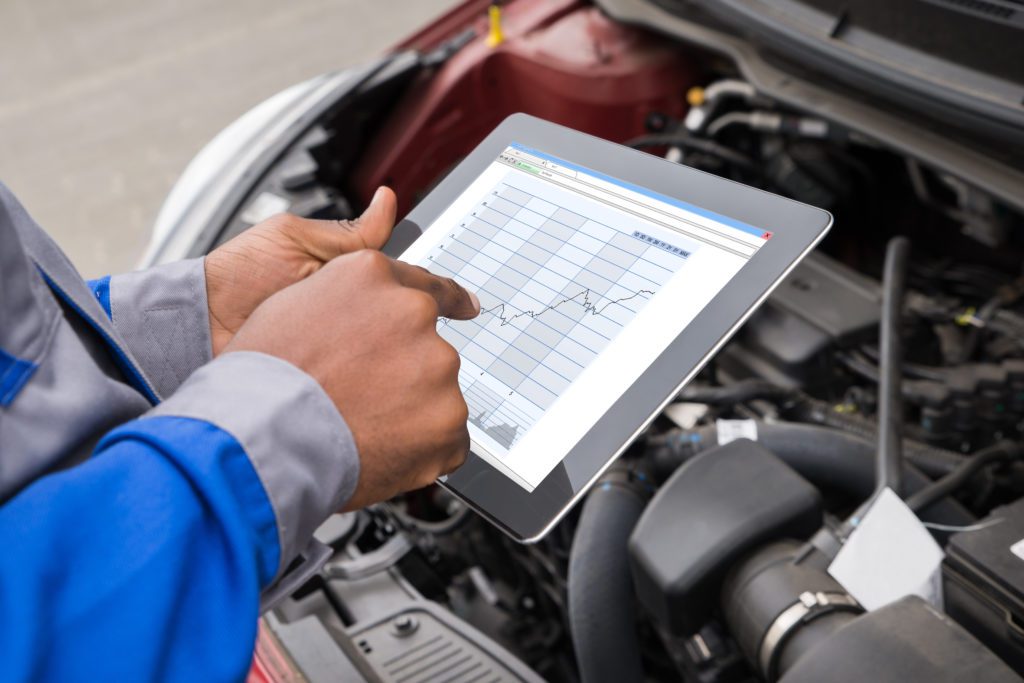 .
Having a comprehensive daily checklist to keep your fleet on the road is an important step towards ensuring the safety of your drivers.
Regulations can vary from country to country, so we've compiled a list of the essentials you should include in your inspections. Make these checks a part of your daily routine and you'll be on the road to safety in no time.
Daily Checks
There are a number of vehicle checks that each driver should be making daily before they set off.
External
Before you get into your vehicle, make sure you've checked over the following:
Condition of vehicle bodywork, windscreen, windows and lights
Condition of windscreen wiper blades
Cleanness of windscreen, windows, mirrors, lights and number plate
Security of load, trailer or roof rack
Condition of tyres and tyre pressure
Availability of spare wheel and jack
Internal
Once you're sat in the vehicle, take a look over the following – particularly if it's a shared vehicle, as the driver before you may have adjusted things to suit them.
Mirror positioning
Seat belt condition & function
Head rest positioning
It's also worth checking these vital functions before you set off:
Warning lights
Headlights and brake lights
Indicators
Horn
Washers and wipers
Brakes
Fuel
Weekly Checks
A more thorough inspection can be conducted at weekly intervals to check fluid levels and various functions. You should be looking at:
Engine oil
Coolant
Windscreen wash
Brake/clutch fluid
Power steering fluid
Oil or waste leaks
Battery condition
Check that your vehicle also has the following:
Vehicle handbook
Fire extinguisher
First aid kit and torch
Warning triangle
General Tips
Make maintaining your fleet vehicles easy by keeping them clean and tidy. A well-looked after vehicle is easier to check over and will make it a lot easier to spot new issues as they arise.
We also advise making sure equipment is well-stowed to avoid potential injury when driving.
Streamline Your Data Capture
Keeping on top of data can be hard when every single issue needs to be logged. Make your fleet inspections easier with digital data capture.
Electronic data collection forms allow you to record inspection data from your mobile, streamlining your daily checks and eliminating the need for unreliable paper processes. The data feeds directly into smart fleet management software, where it's securely stored for you to access at any time.
Ready to take your daily inspections up a gear? Find out more about mobile forms apps here.
RESOURCES
You may also be interested in…