Learning Zone
Staying connected to your team in a remote world
As a fleet manager, keeping track of a large team and managing multiple assets can be tough. Add in remote working and it becomes even tougher.  
After a year of challenges, businesses have finally started to find their feet with remote working, and the possibility of many roles becoming permanently remote is now a reality.  
So now that working from home is the new normal, how do you stay connected when your team are far flung? 
Communication is Key
Keeping in touch with your team is one of the biggest challenges that remote working creates. Thankfully, today's technology means that there are a whole host of tools at your disposal to keep communication open. 
The most widely used are email and mobile. Usually 'as standard' for most businesses, they're great to utilise on the go and most team members will already have them ready to use. Make sure your phone has signal and is charged to ensure people can reach you when they need you. 
Software is your next port of call. Apps like Slack and Microsoft Teams provide you with a vast suite of tools, from live chat to video conferencing and calendar scheduling. They work on both desktop and mobile, allowing you to connect quickly with your team wherever you are.  
Just make sure that you aren't overcompensating for the lack of in-person conversations by scheduling too many meetings, as this can be detrimental to efficient daily working! 
Manage 
Your Team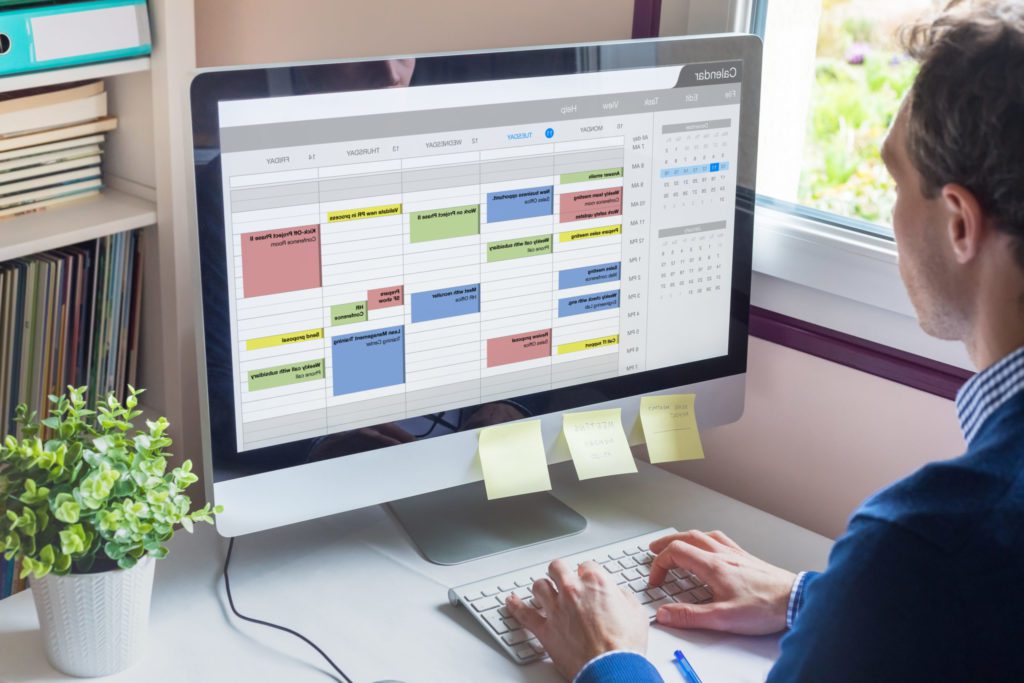 When you're not based in the same working space, it's a delicate balance to keep your team on track without micro-managing them.  
Setting tasks and goals with clear deadlines and having weekly check-ins is a great way to keep on top of work being done without impeding progress with too many unscheduled meetings. 
Although it's not easy, try to make sure your team have a dedicated working space at home where they can be undisturbed to ensure they're working efficiently. 
Keep Operations Visible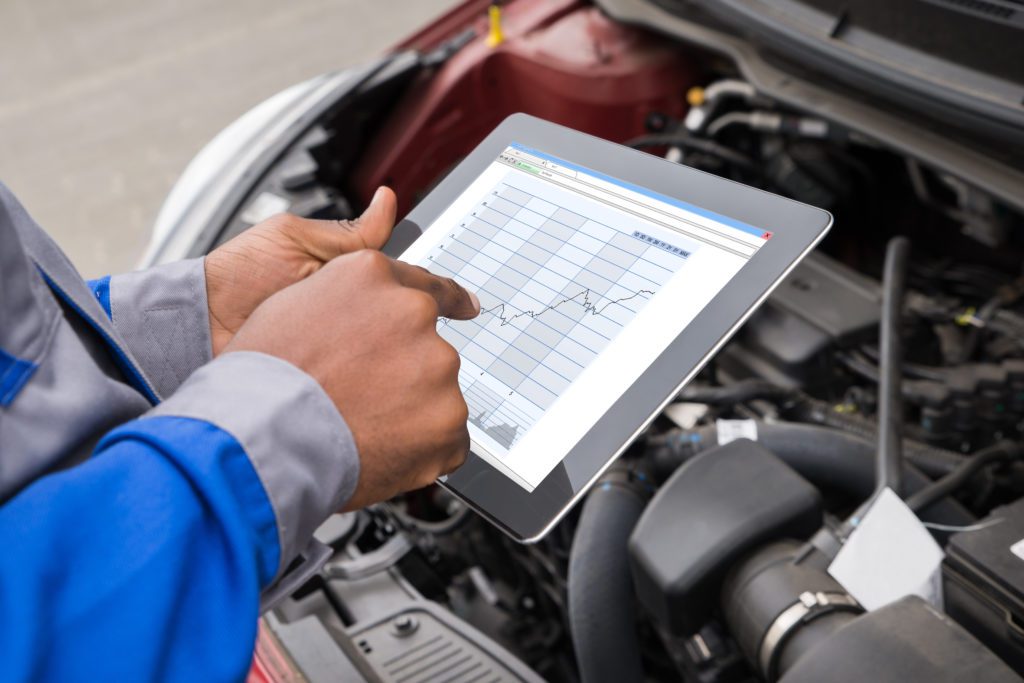 Managing assets can be a difficult task when you're working remotely. And if you're still using paper processes, you can fully appreciate how frustrating the lack of visibility can be.  
Keep things running efficiently when you're not there in person by leveraging a comprehensive fleet management system. The most cost-effective way to manage your fleet, cloud-based software will give you a live view over everything as it happens, from fuel efficiency to workshop management, allowing you to stay compliant and utilise your drivers and assets effectively.  
With our smart fleet management solutions, you can access real-time analytics from anywhere in the world and integrate seamlessly with other applications, giving you a centralised system that makes managing your fleet easy.  
With the ability to organise asset maintenance on the go with our technician app and perform tasks in the field with our mobile app, this suite of tools keeps everything transparent while you're working from home and helps you to get rid of paper processes while saving hours of admin time. 
Ready to take your remote fleet management to new levels? Find out more about our products and services here. 
You may also be interested in