Learning Zone
Workshop management: what tools do you need?
An efficiently-run workshop can be a time and money saving asset. Managing your workshop properly is vital to ensure deadlines are met and downtime is kept to a minimum.
These are some of the tools you need to keep everything running smoothly.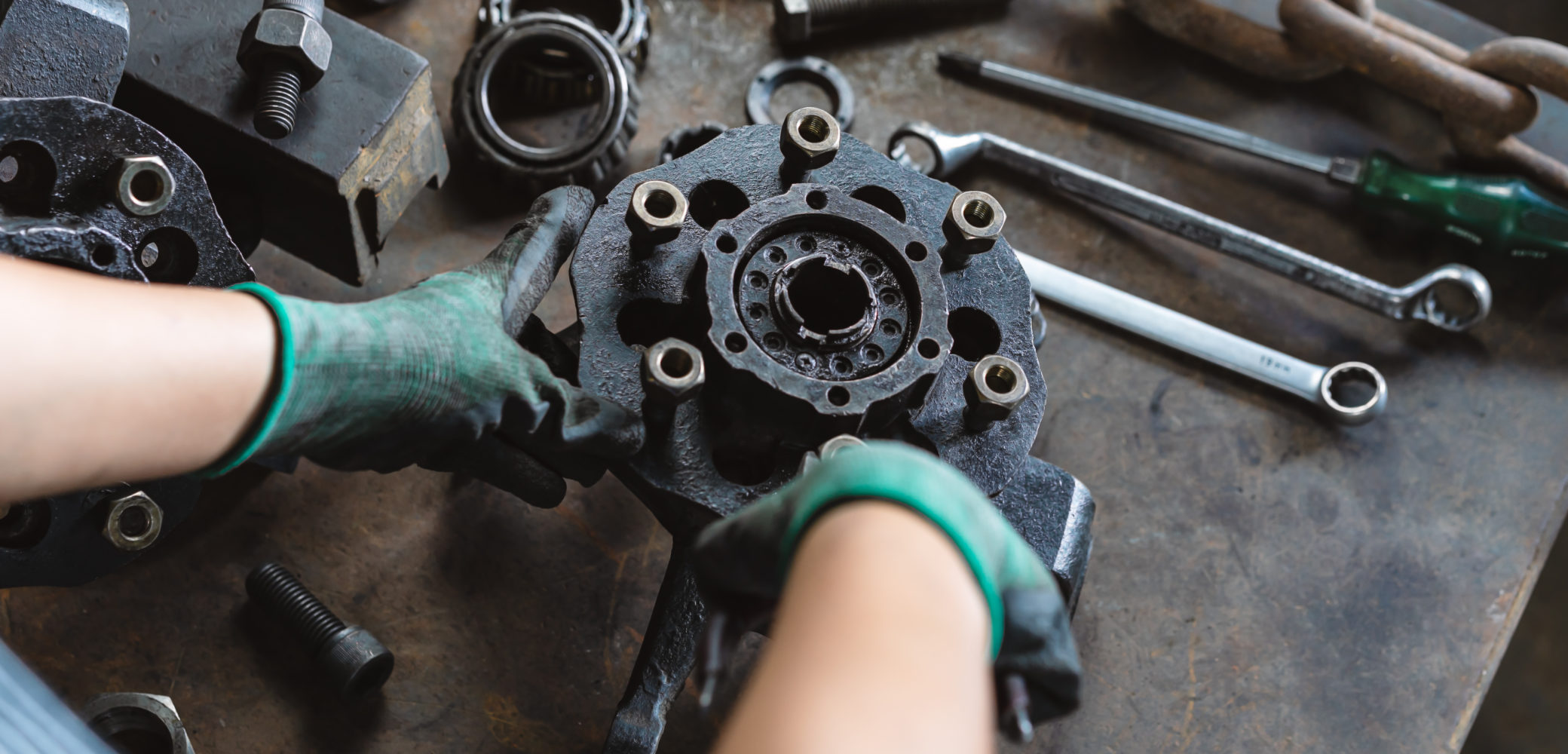 Scheduling Tools
Inefficient workshops are usually the result of inefficient scheduling. Having a solid plan in place is important, and smart software can help to keep your workshop and technicians organised.
Make sure your technicians are using their time effectively instead of wasting time on outdated admin processes or unproductive tasks. You can use scheduling software to manage technician availability and allocate job cards quickly and easily.
On the other side of scheduling is maintenance work. Keeping on top of important maintenance events can be tough when they're spread across an entire fleet. With a comprehensive suite of fleet management tools, you can automate reminders for vital service events to ensure they're never missed.
Visibility
If you can measure it, you can manage it – which is why visibility over your workshop activity is key when it comes to keeping things running efficiently.
From parts inventory to service histories and maintenance schedules, you need to have a clear overview of everything workshop-related. Using software, you can easily track and measure things like costs, jobs and asset availability to help you understand where improvements could be made.
This visibility will in turn lead to data that can be used to create actionable reports, showing you where inefficiencies in your workshop may lie and allowing you to make the necessary changes.
Apps
Using apps can be a great boost to productivity. They give you the ability to take things mobile with phones and tablets, allowing you consolidate tasks and administration and in turn helping you to get rid of slow, unreliable paper processes.
Give your technicians access to all the data they need in one central location. Technicians can easily manage timesheets, see service and inspection documentation and keep on top of job cards, whether they're in the workshop or out in the field.
Think a workshop app could be right for you? Find out more here.
So what do all these tools have in common? Software!
A smarter fleet management system can help you to control all aspects of your business – especially your workshop. Keeping all your data consolidated in one place is the most efficient way to work, and a comprehensive suite of reporting tools can help you to turn information into actionable data that will streamline your operations.
Find out more about how fleet management software can help you.
NEWS
You may also be interested in