News
We're attending the Florida Association for Pupil Transportation Conference!
We are attending the 74th Florida Association for Pupil Transportation Annual Conference and Trade Show from the 25th-29th June at Saddlebrook Resort, Florida.
The Florida Association for Pupil Transportation (FAPT) provides vision, leadership, and services to the student transportation community to improve safety, efficiency, and service to Florida's public-school children.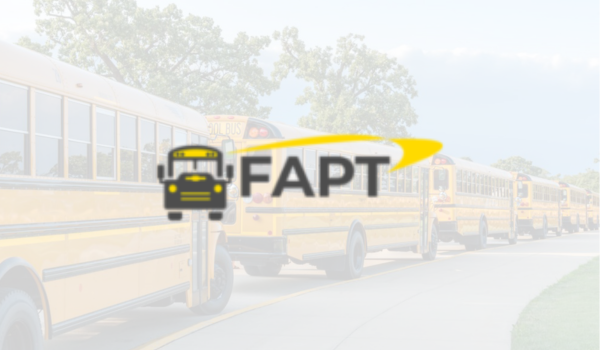 The conference will feature networking opportunities, industry speakers, round table discussions and the trade show. Check out the agenda here.
Our clients, Collier Country Public Schools will also be hosting a presentation on their use of our fleet management software, FleetWave, to manage over 800 vehicles and assets.
Come and find our Chevin team on Booth 4 to find out how you can use FleetWave to improve the productivity and efficiency of your fleet operation.
Our flexible fleet management software gives you the tools to stay compliant, power-up productivity and exceed customer expectations. With us by your side, you'll be able to take your fleet – and your business – further.
NEWS
You may also be interested in