News
We are finalists for four WhatVan Awards!
WhatVan has been the UK's biggest & best van buyers' guide & magazine since 1986. The WhatVan awards are recognised as the most prestigious independent accolades in the UK's light commercial vehicle industry and this year we have been shortlisted as finalists for four awards!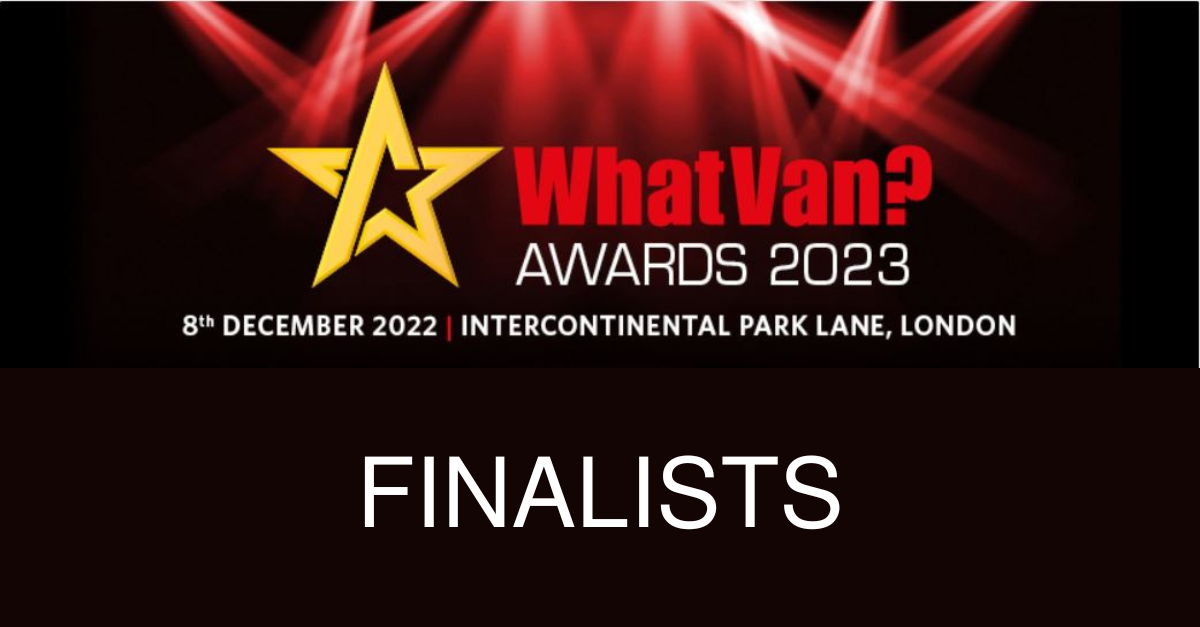 Categories:
Technology Award
Innovation Award
Green Innovation Award
Customer Service Award
We have been nominated for  the 'Technology Award' and the 'Innovation Award' for the release of FleetWave Lite, a new edition of our flexible fleet management software designed to give SME's the tools to stay compliant, power-up productivity and exceed customer expectations as well as releasing a new user interface and improved integrations.
Using FleetWave businesses can vastly improve their fleets efficiency by tracking vehicle and fuel usage, planning asset lifecycles, reducing downtime, paper usage and more which all contributes to reducing its environmental impact. We also tailored our fleet software to cater to EV's and became a carbon neutral supplier, which is why we have been shortlisted for the 'Green Innovation Award'!
This year we have also been shortlisted as finalists for the 'Customer Service Award' as we have introduced a dedicated customer success team, as well as virtual masterclasses and product showcases. We held our 7th Annual Conference to help customers realise the full potential of FleetWave and we upgraded our technology to allow for seamless integrations and to provide best in class data storage and security.
The What Van? Awards will be taking place at the InterContinental Park Lane on Thursday 8th December 2022.
RESOURCES
You may only be interested in